We design experiences.
For humans.
Through architecture.
We design office spaces for
people to enjoy working
Spaces with plenty of room for co:llaboration, co:creation and co:experience. Places designed so as to answer your needs today and tomorrow.
more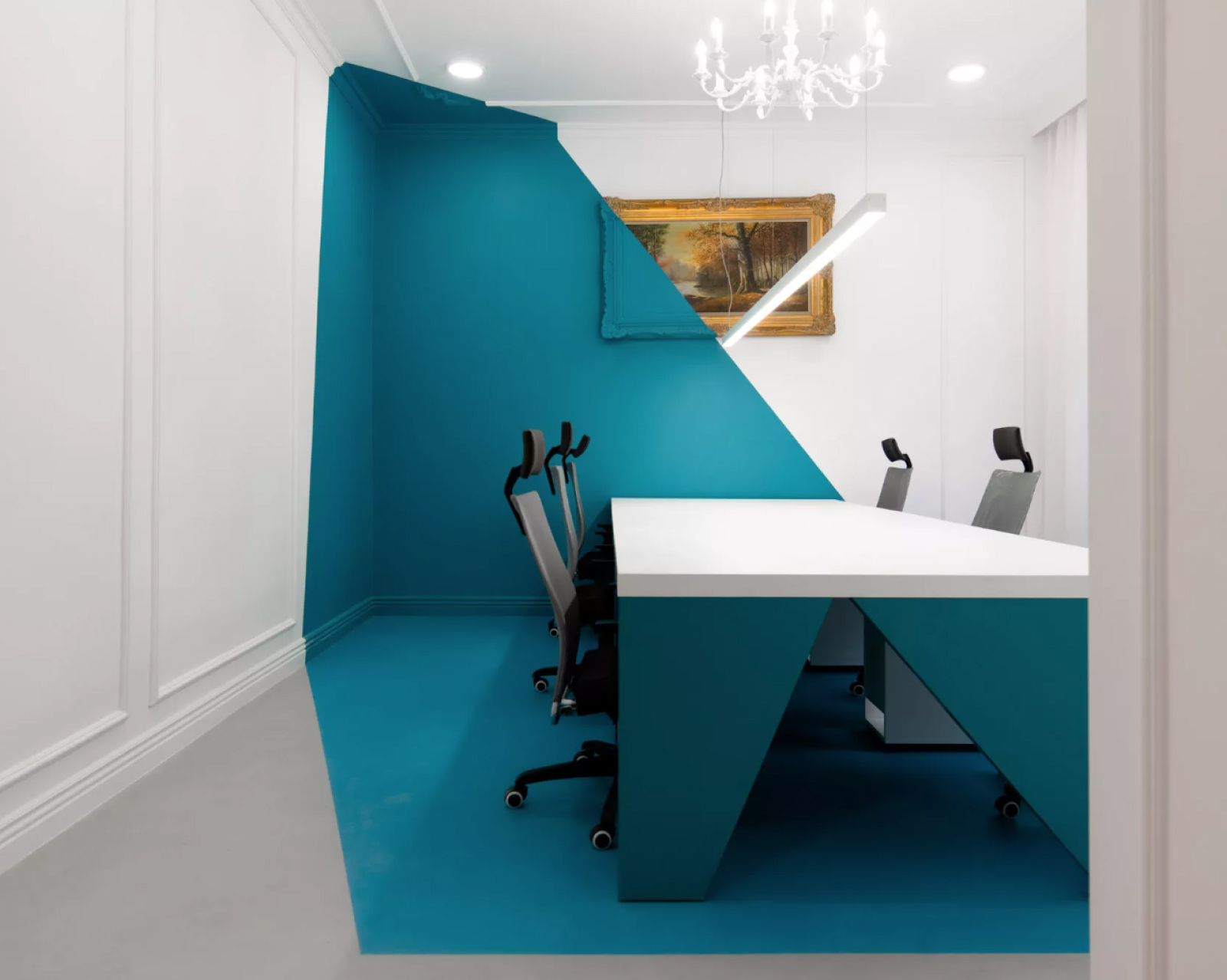 We design commercial spaces
that people enjoy visiting
We design retail spaces, showrooms, restaurants, and flagships focused on building and fostering brand-consumer interaction. We help making the authentic, in:depth and hands:on brand experience simply possible.
more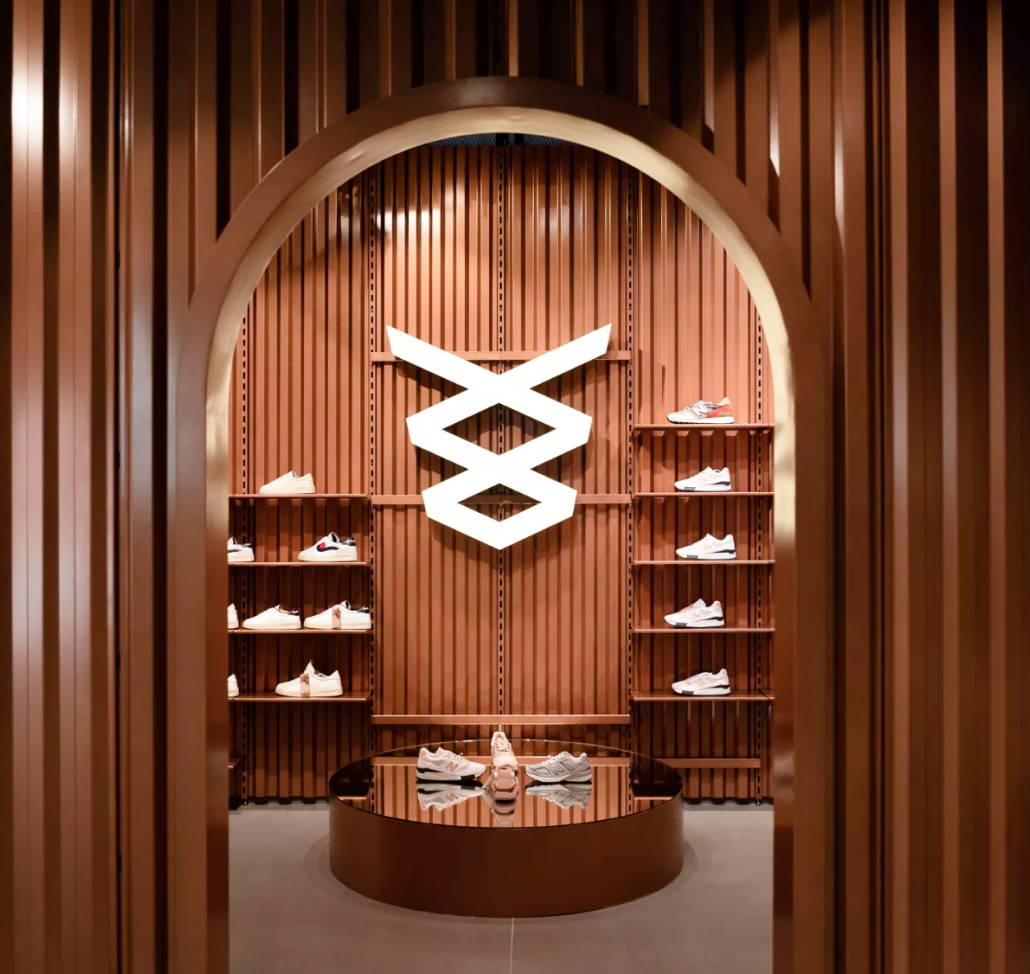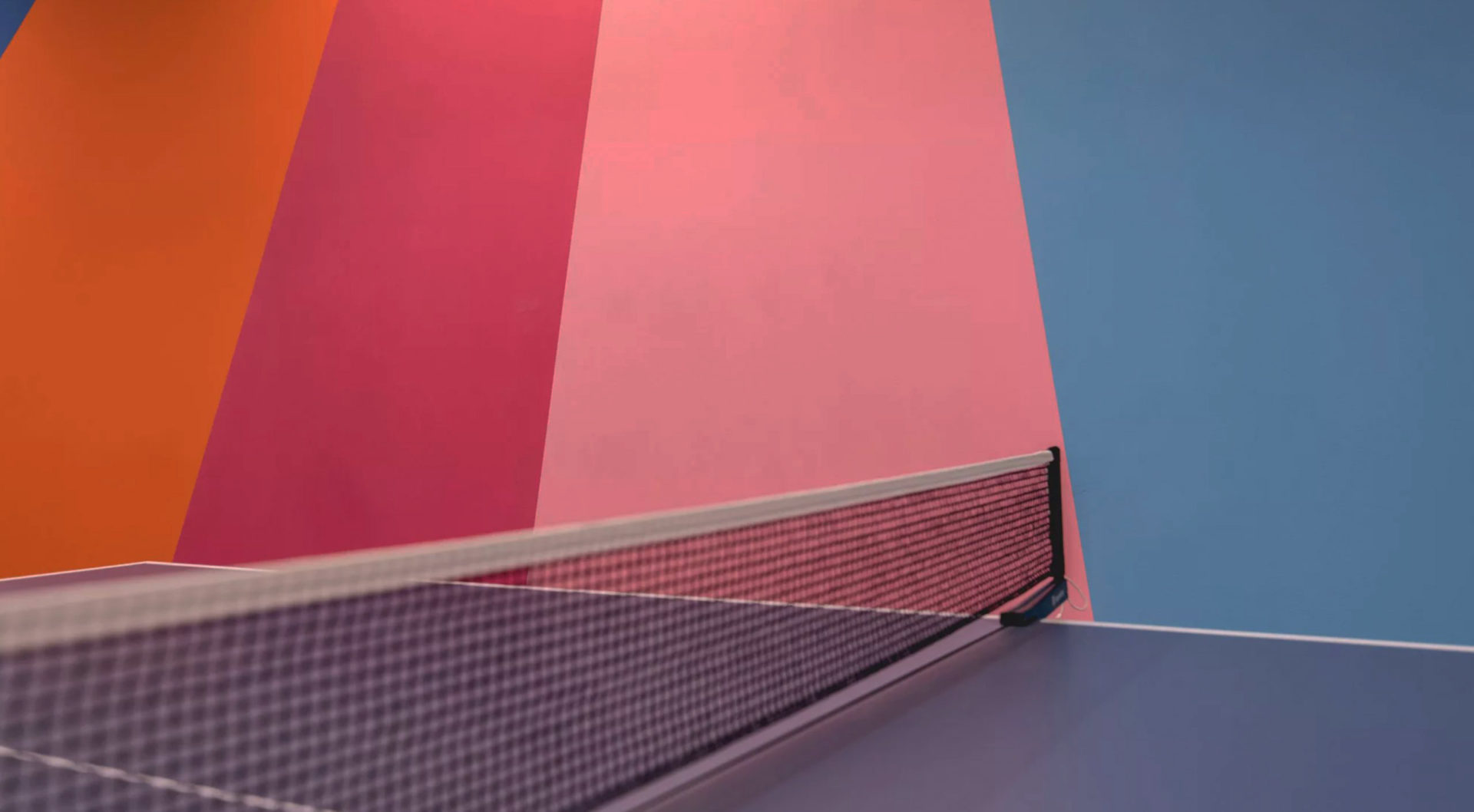 We are an independent architecture and design studio based in Poland and collaborating worldwide.
With 10+ years of experience, tons of successful projects, and a team of talented people on board.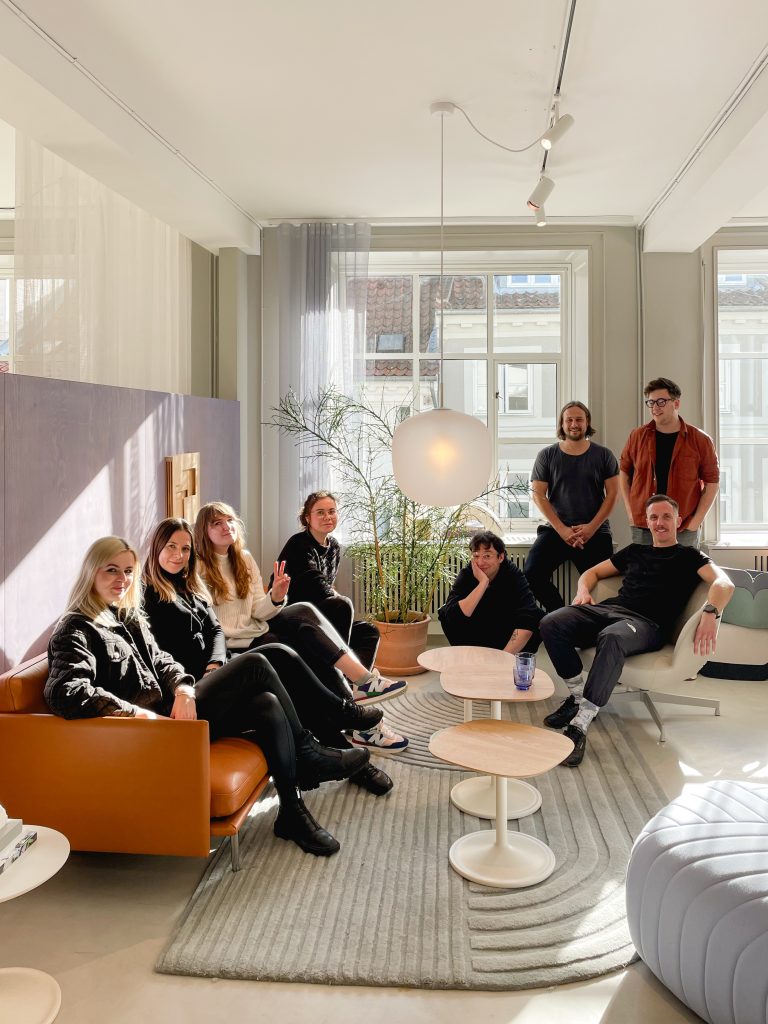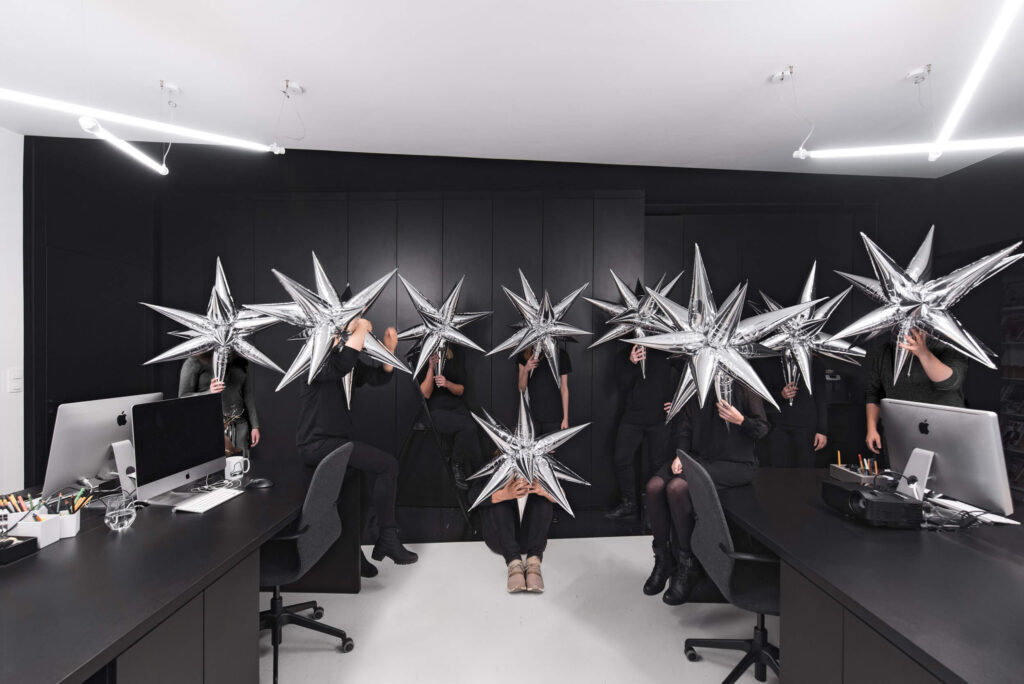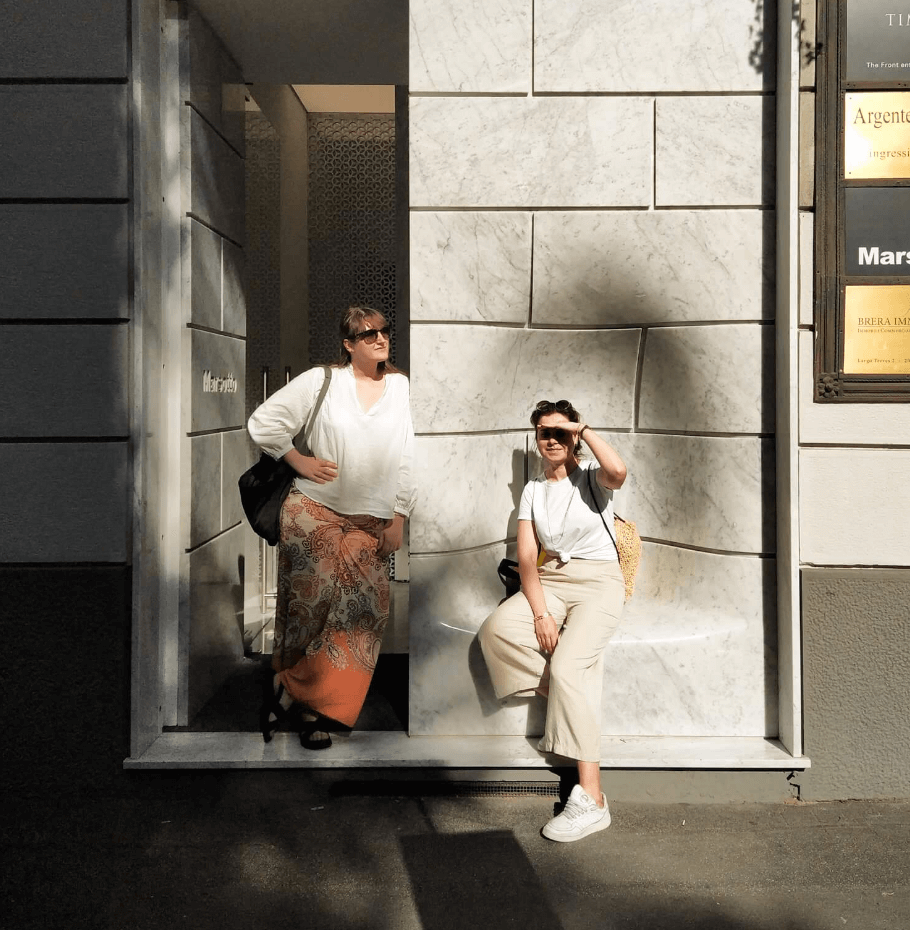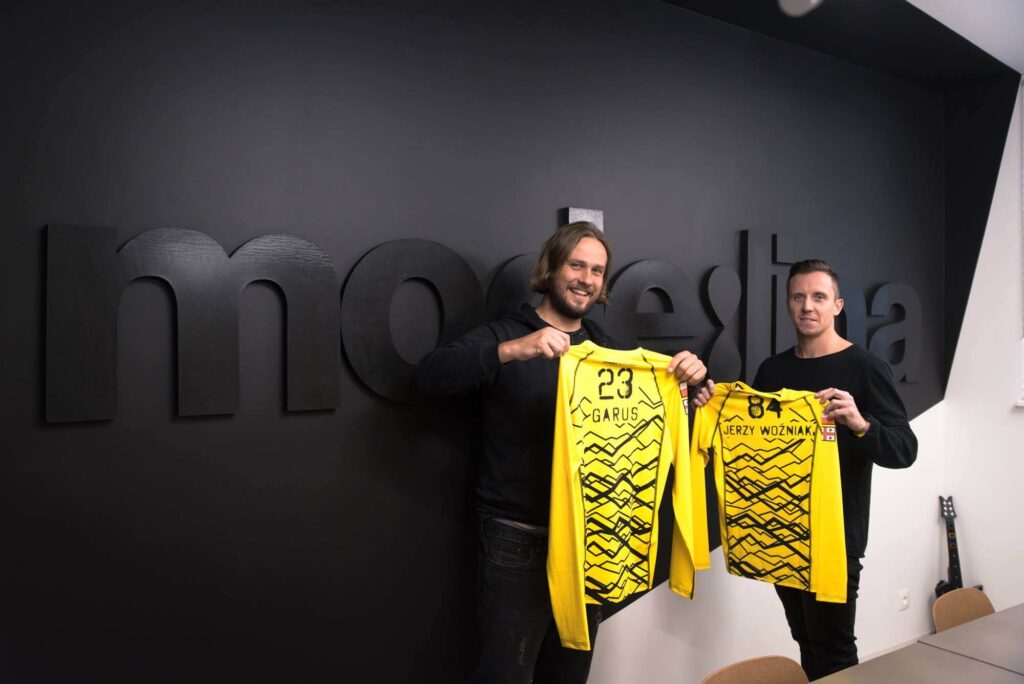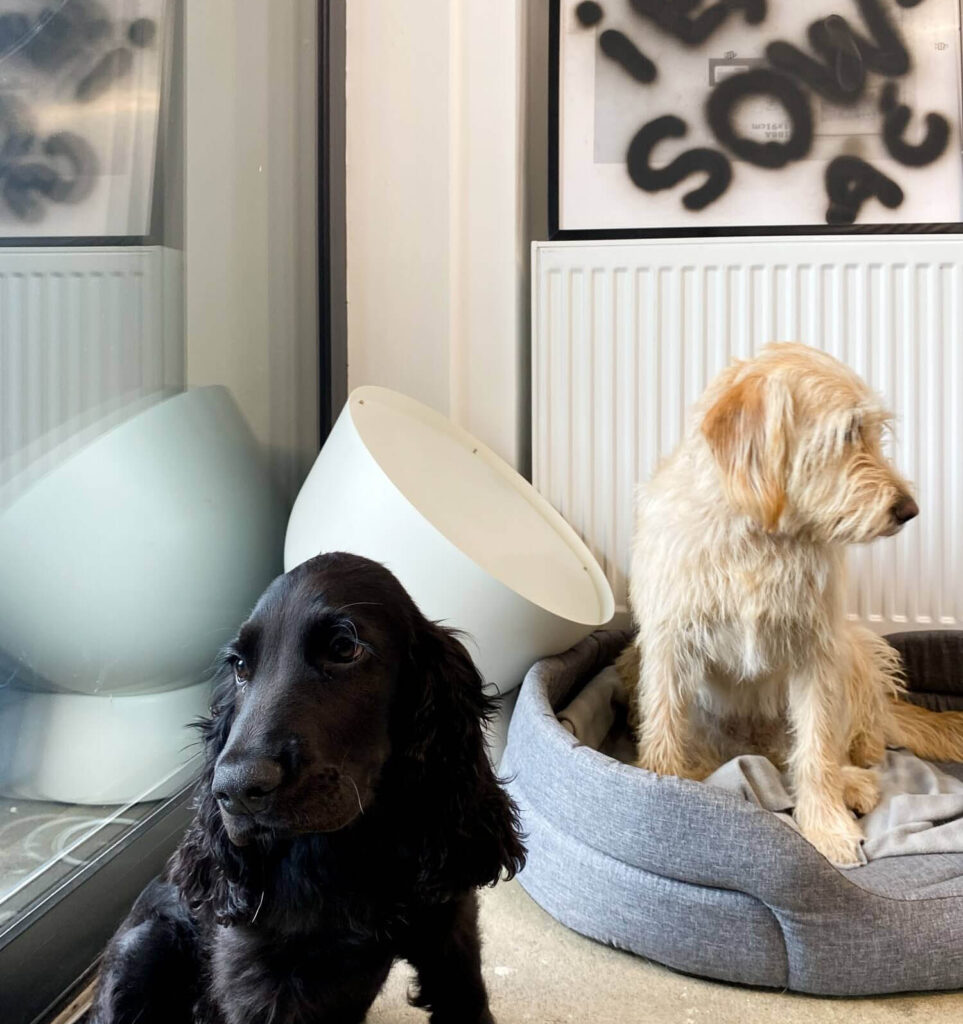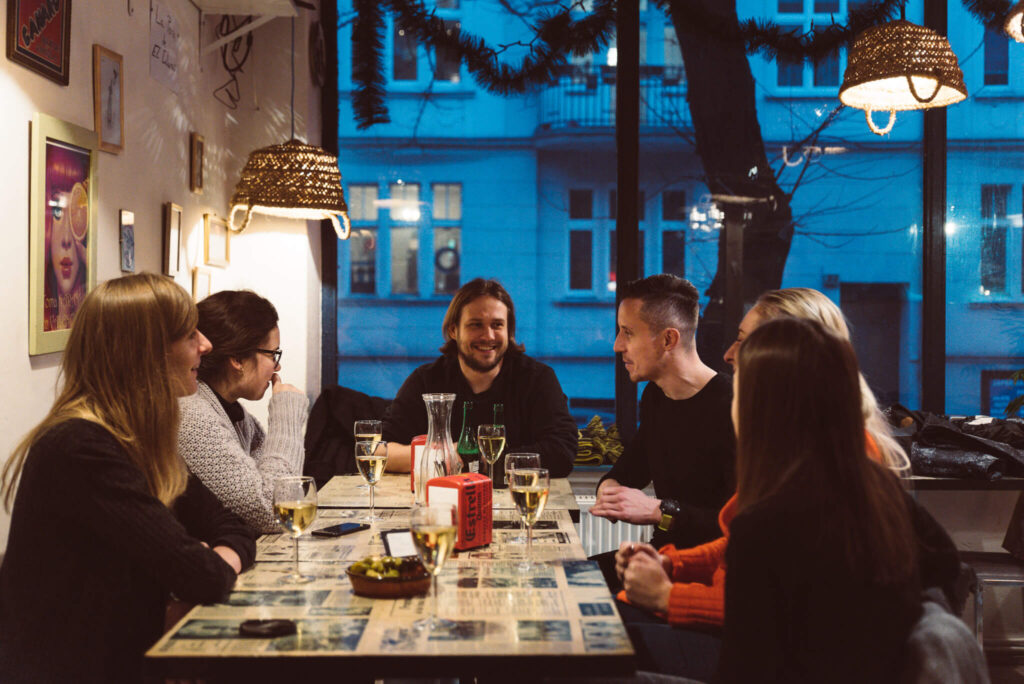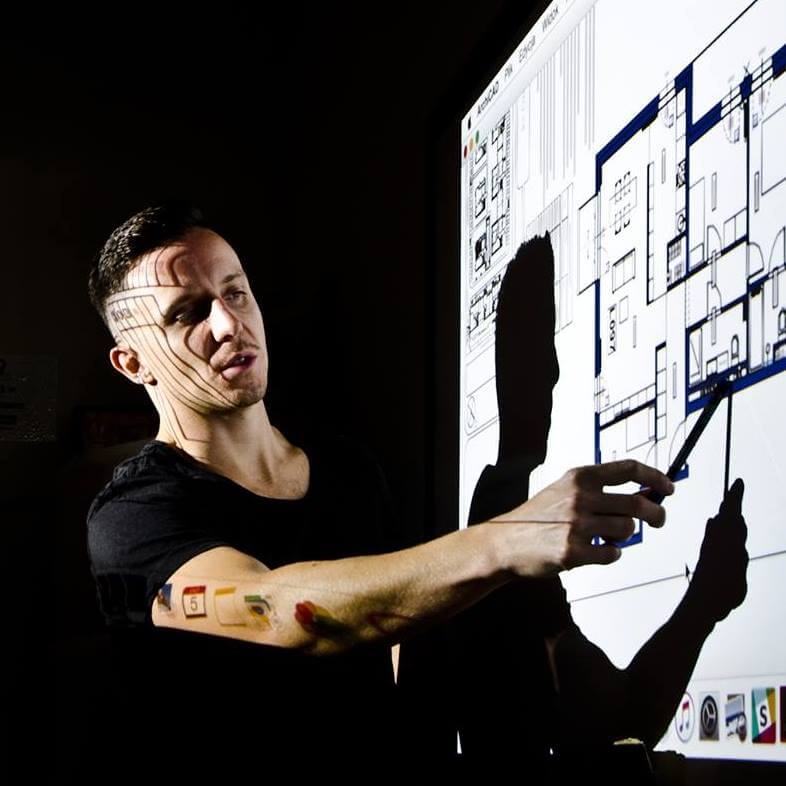 Numbers
14
years of experience
400
projects
9
team members
45
awards
300
press mentions
in
15
countries
Empathy and focus on: human-centric approach
Thorough attention to functionality and end-user experience
The power of translating concepts into coherent forms and captivating details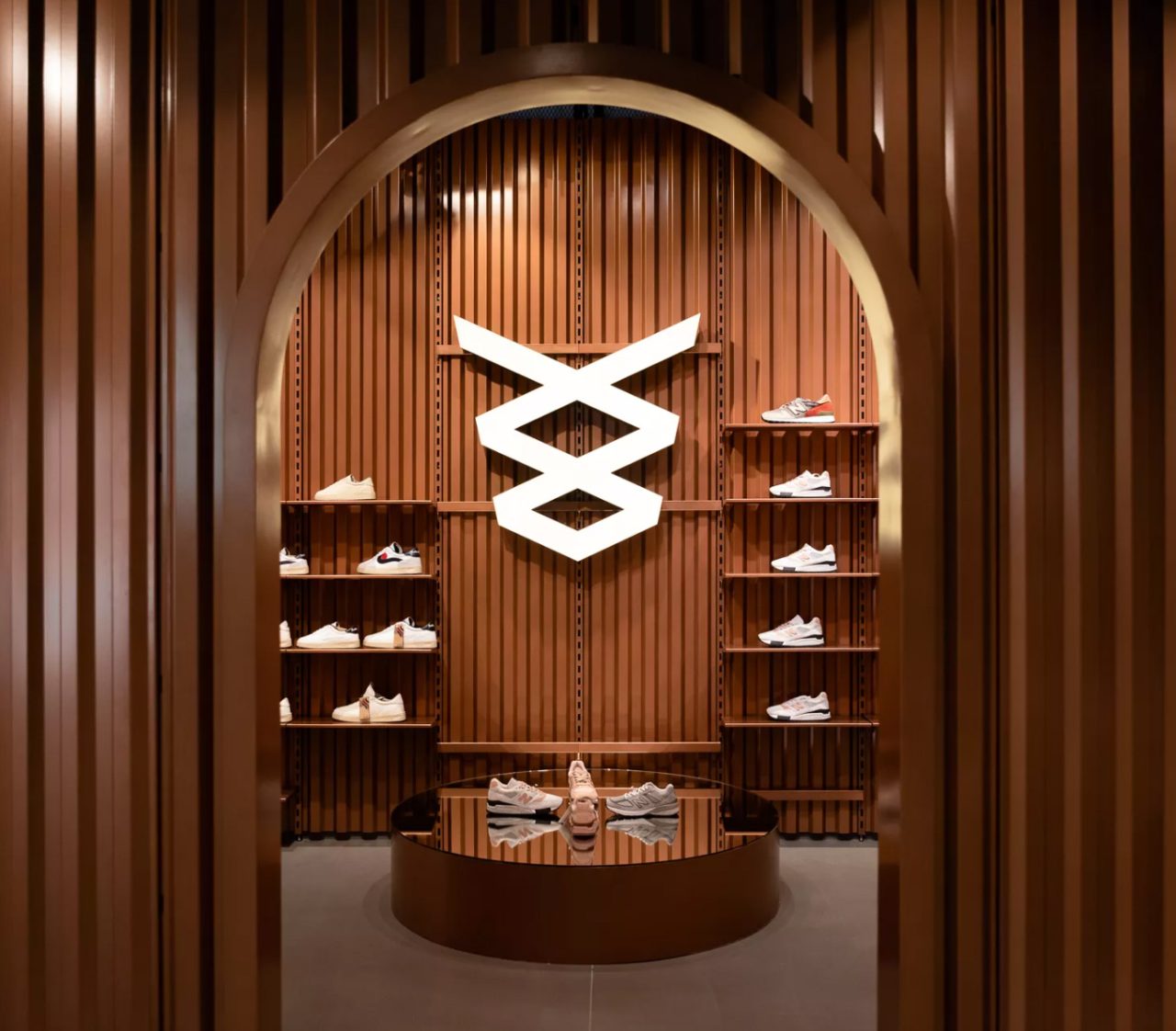 The media likes
what we do.
Global recognition of our work includes numerous press mentions.
The industry appreciates our work.
So far we have been honoured with design and architecture awards including:
So far we have been honoured with design and architecture awards including: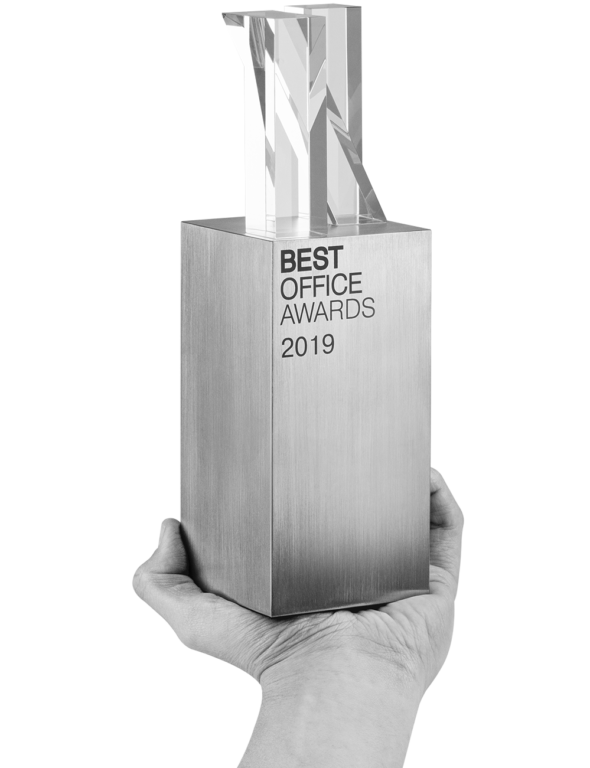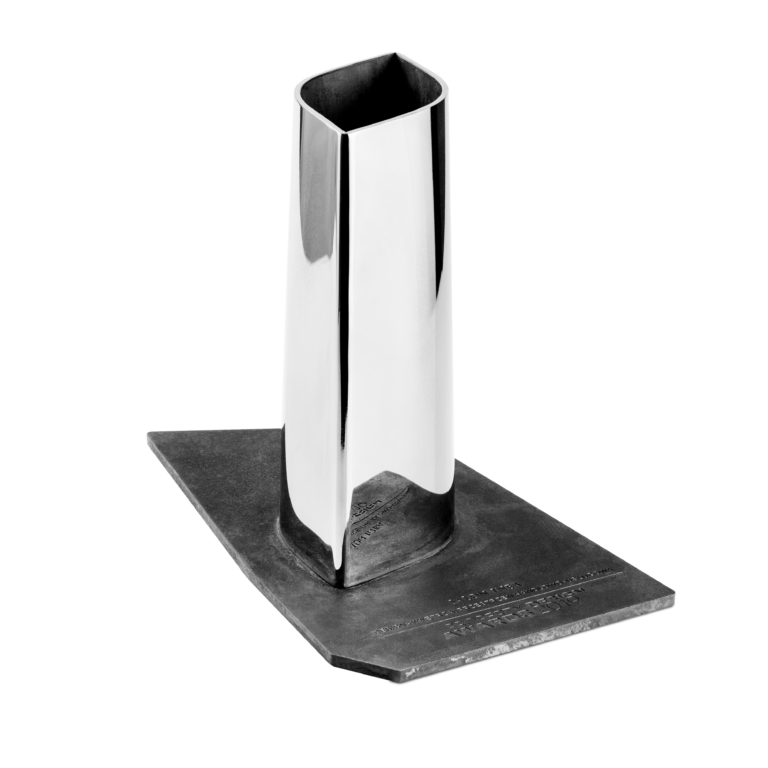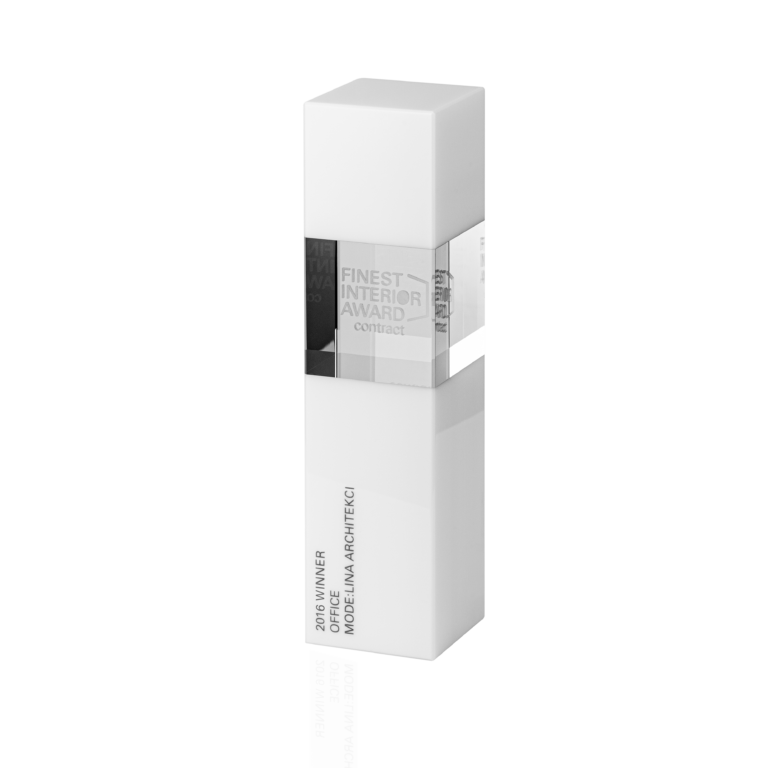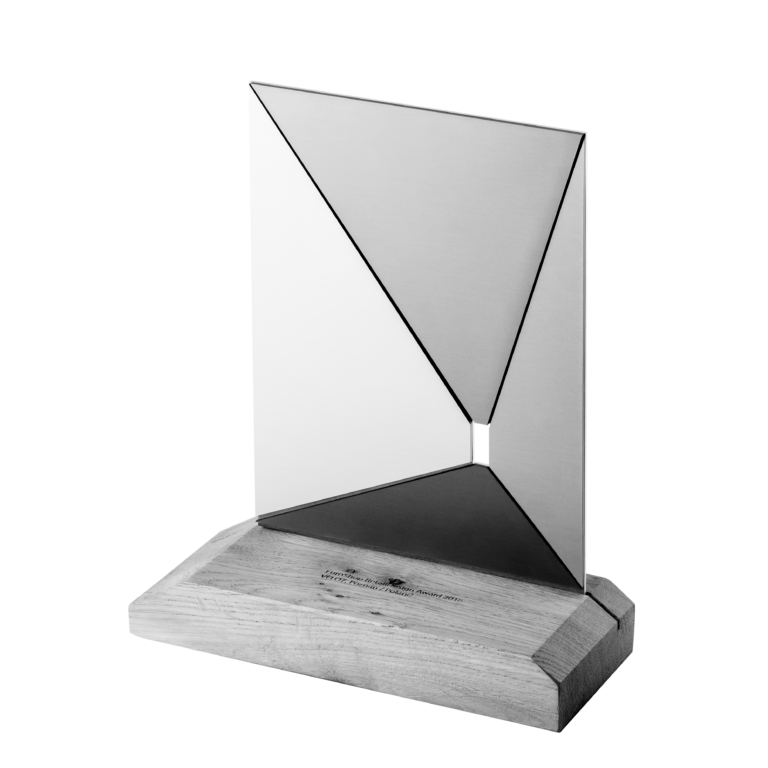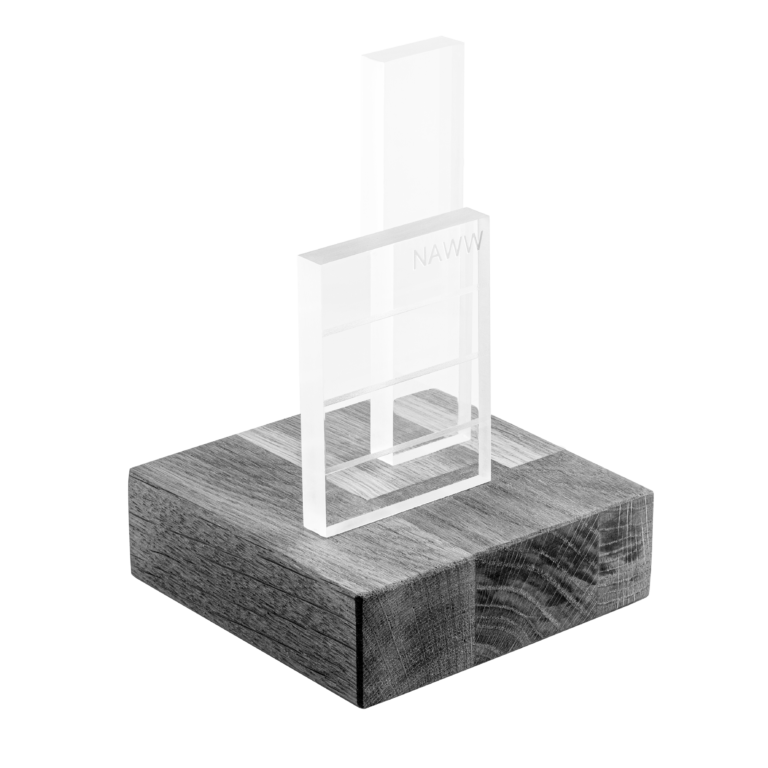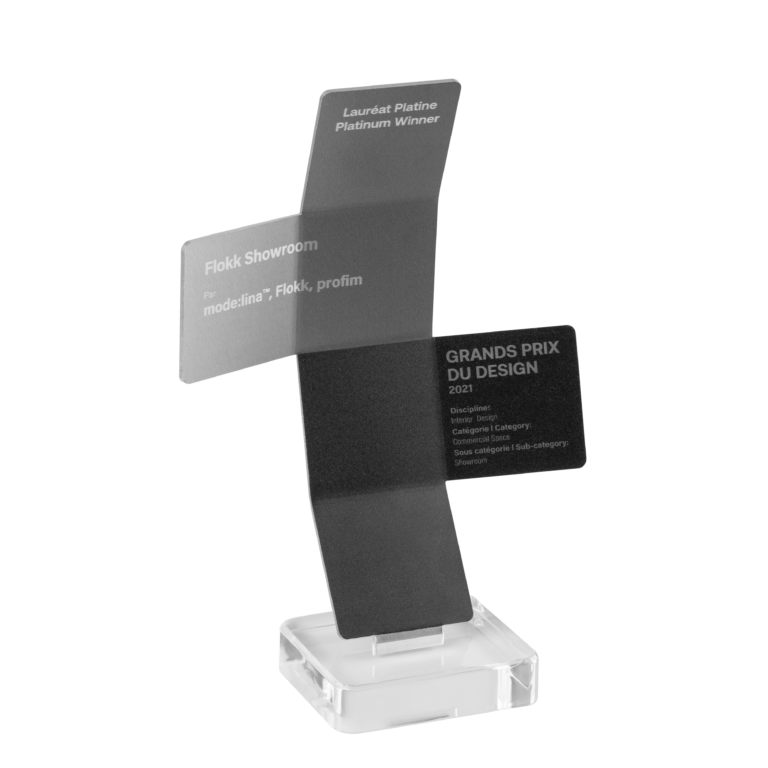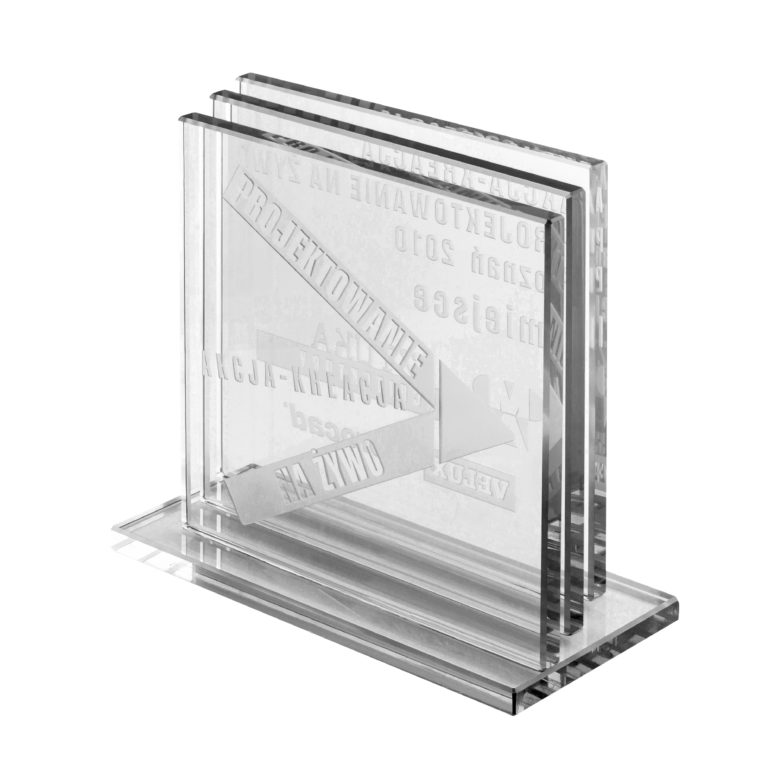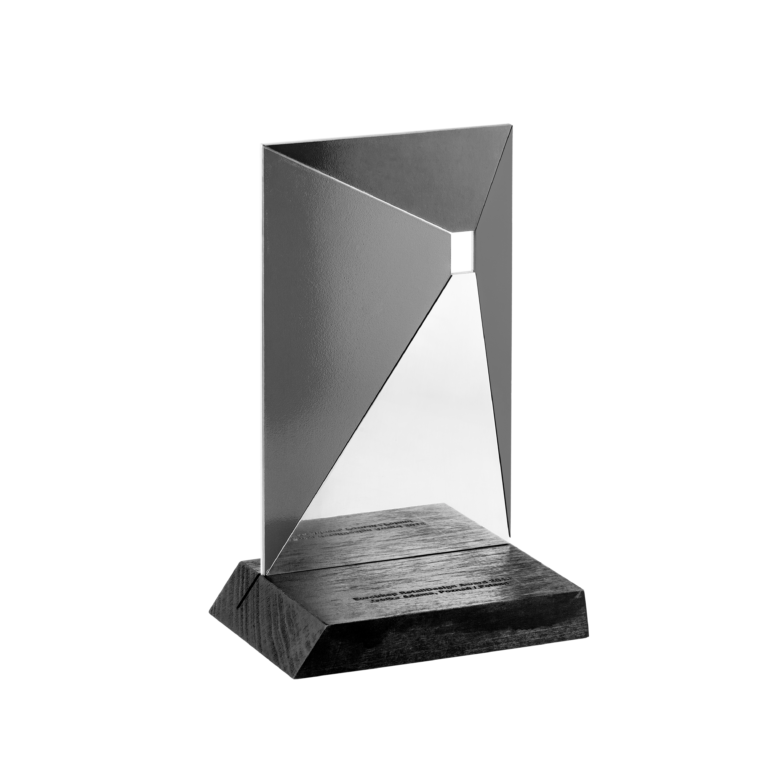 We see partners
in our clients.
We will guide you through the entire design journey in a few simple steps based on years of experience and proven in practice. 
Investor
Briefing
You tell us all about your idea, your needs and the end-user expectations of the project. To help you with that we prepare moodboards and detailed questionnaire. We can meet either in person or fully online.
mode:lina
De-briefing
We listen, take notes, ask questions and then perhaps even some more questions. To know you better we use storyboards and Look & Feel collages.
mode:lina
Concept
We prepare a concept that answers your Brief. Ideas are illustrated with  Schemes, 2D Spaceplans and 3D Visualisations.
Investor
Concept feedback
We either give each other a high five and proceed to the executive phase or discuss details that still need some revision.
mode:lina
Concept refinement
While keeping the Concept both aesthetically and functionally coherent, we apply all your wishes. If needed we will repeat this step at least two times. 
Investor
Final approval
After intense work on the Concept that fully responds to your expectations now it's time to focus on Technical Drawings.
mode:lina
Executive projects
We prepare well-detailed and easy-to-read executive drawings, covering all the necessary data to build your Project.
Investor
Contractor selection
You assemble your team of contractors. If you don't have one, we bring in ours!
mode:lina
Supervision
We supervise your project making sure everything goes as planned. We can do it online within 24 h or schedule a meeting at the Construction Site. 
mode:lina
Press ofice
When the Project becomes reality we offer a professional photoshoot and then we spread your message to the world. Media attention and prestigious awards will not just appear by themselves.
We worked for: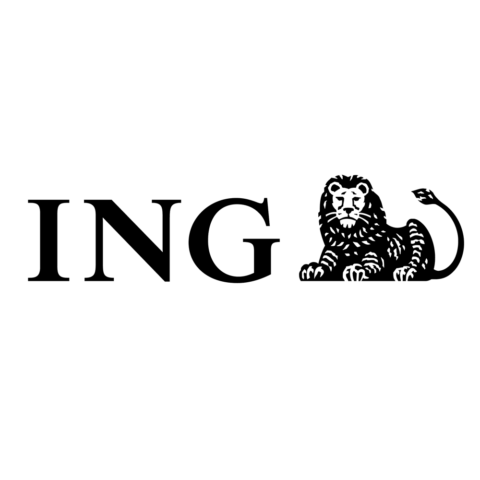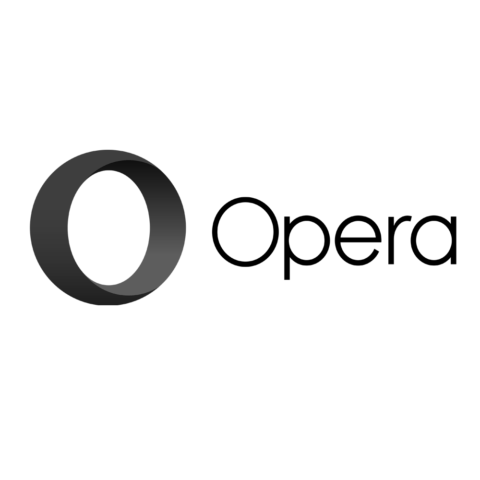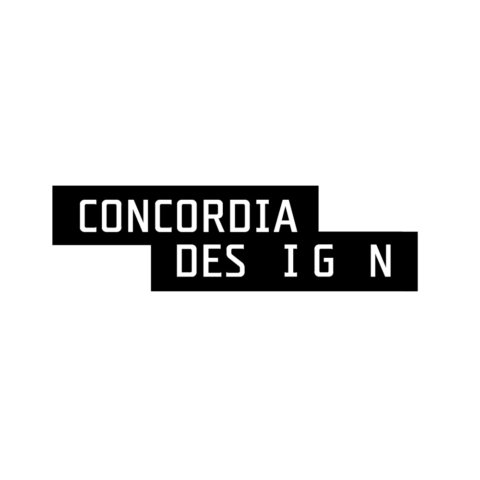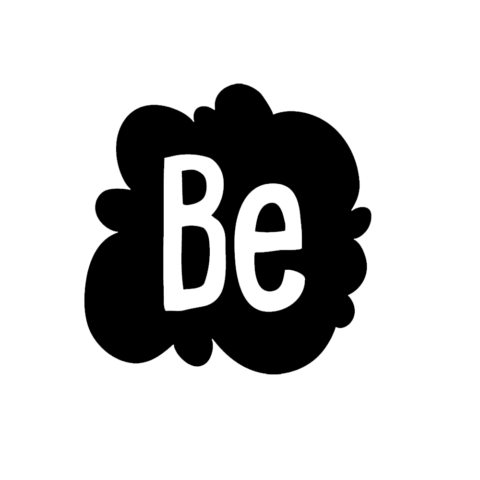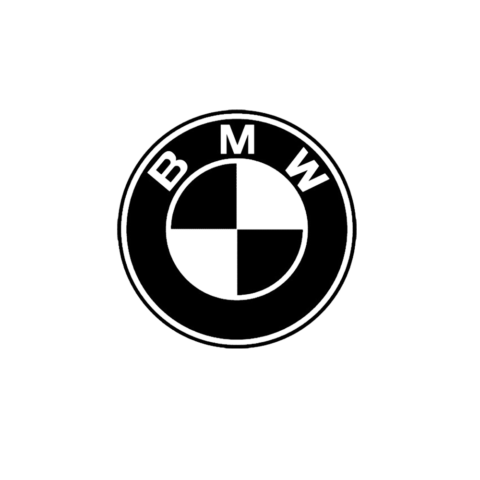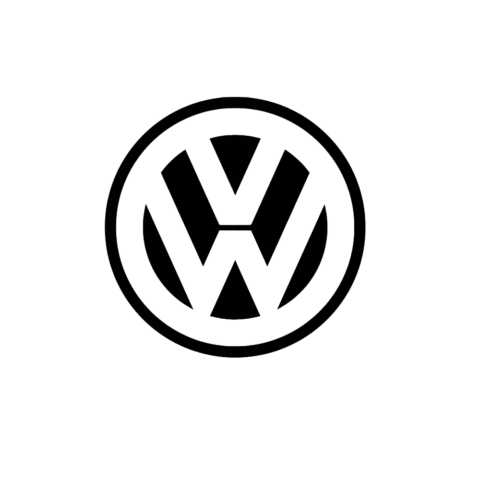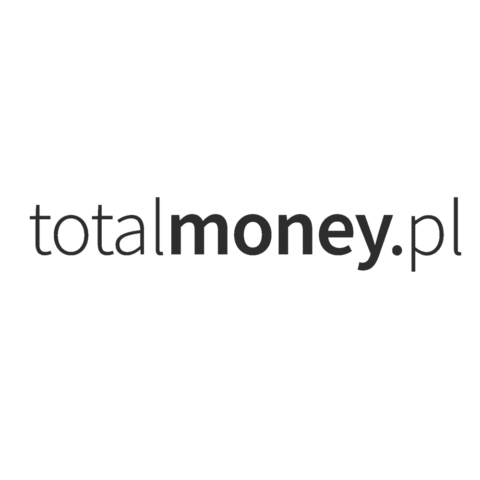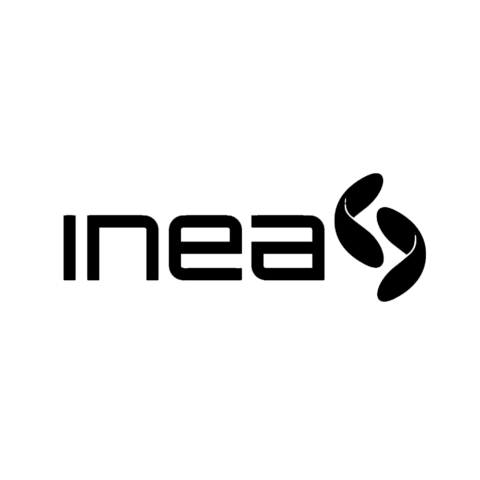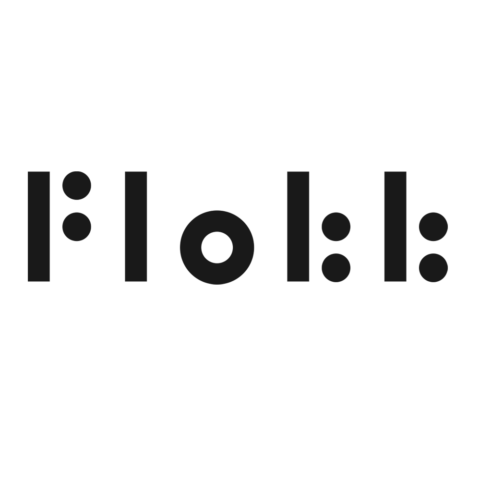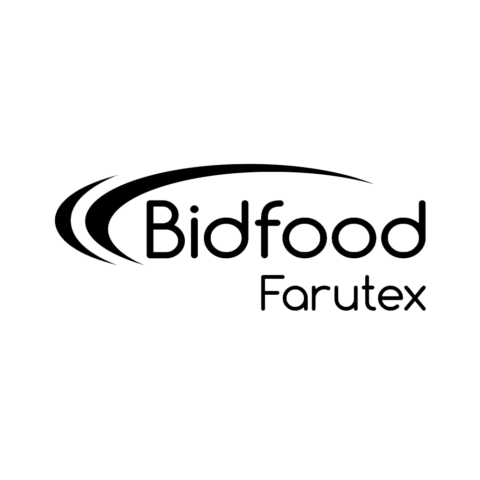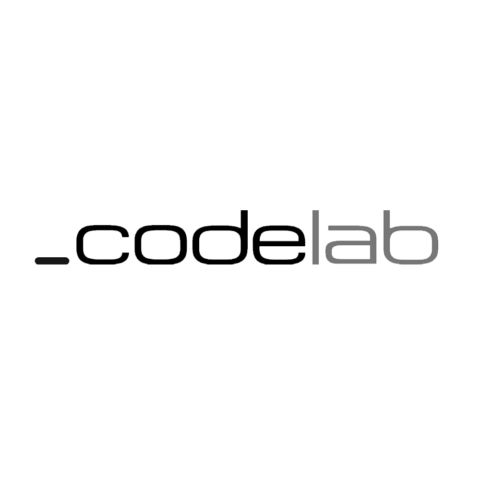 We love our clients and they love us back.
You take the best out of people and reflect it in its entirety in your projects.
Magda Borówiec
Flokk
We were captivated by the customized solutions, interesting patents, and how attentively they listened to us.
Edyta Kulej-Dziergowska
Totalmoney, Grupa WP.p
The designers took time to discuss our business goals and objectives in detail.
Aureliusz Górski
CIC Warszawa
In terms of responsiveness and the amount of detail and 3d renders, you are unsurpassed.
Piotr Kwiatkowski
Brain Embassy
The cooperation was exemplary. We received thoughtful solutions on an ongoing basis and could count on professional advice and support at every stage.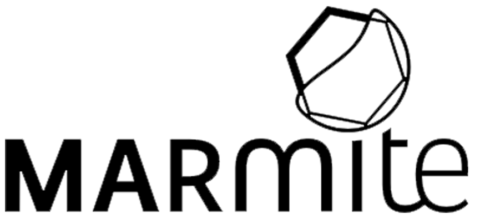 Tomasz Dudek
Marmite